Alluring Butterflies Patterns available now!
Preorder Fabrics & Kits now for the early September release, don't miss out on the first shipment.

NEW 108" Wide Backing fabrics.  Preorder here for August shipping.
Amazing Poppies fabric collection has arrived and it is absolutely beautiful! Prettier than in any photo!  Order fabric here. Order kits here. Patterns available here.
What's New


Wall Hanging or Table Runner.  As seen in American Quilter Jan 2022 magazine.  Kits available here.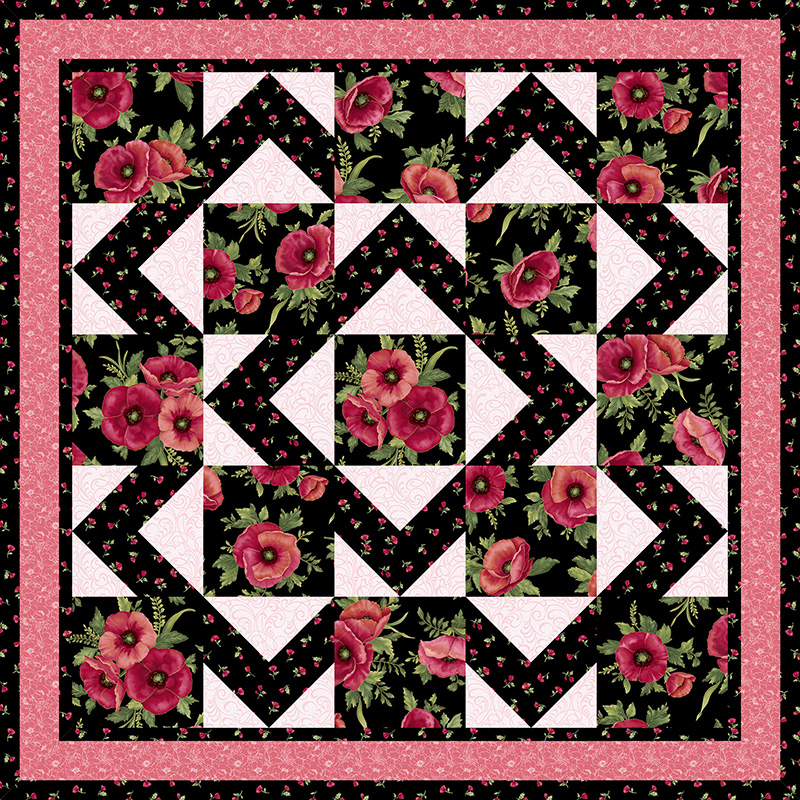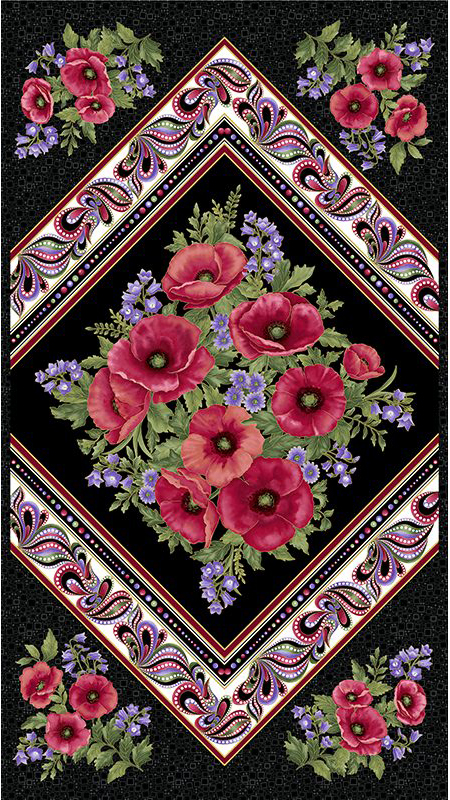 Hi Quilters!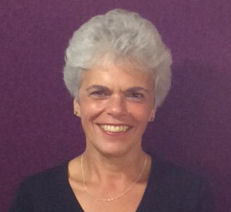 Whether you're a long-time customer or a new fan of the Cat-I-Tude, Dog On It, Horsen Around and Peacock Flourish lines of fabric, welcome! Use the tabs above to browse our available fabric collections, quilt patterns, and ready-to-go quilt kits in a variety of colorways.
Here you'll find Quilt Fabric Collections designed by Ann Lauer for Benartex:
Amazing Poppies Fabric and Kits
A multitude of Quilt Patterns
Quilt Kits featuring Ann's fabric lines. Many of our patterns are available in multiple collections and colorways—you're sure to find something you love!
If you have a question, please call (MST), 406-443-2694, or email us ann@grizzlygulchgallery.com  to ask—we'd love to help you get started on your next project.
Want to keep up with what's new at Grizzly Gulch Gallery? Sign up for our Newsletter and follow us on Facebook and Pinterest.