About Grizzly Gulch Gallery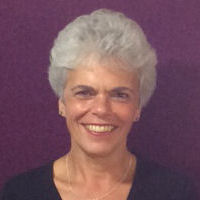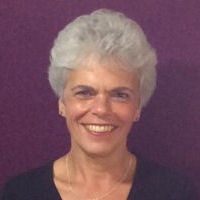 Ann Lauer, the face behind the Grizzly Gulch Gallery name, is an award-winning fiber artist who has been professionally designing and creating quilts, quilt patterns and kits, and quilt fabric for over twenty-five years. 
In the fall of 2005 she founded Grizzly Gulch Gallery, a quilt pattern design company which features more than 70 creative and unusual quilt patterns. Her patterns have been offered in all the major quilt mail order catalogs including Keepsake Quilting, Nancy's Notions, Connecting Threads and Annie's.  Her work has also been featured in quilt magazines including Love of Quilting, Easy Quilts, Quilt, Simple Quilts, Quilter's World, American Quilter and Popular Patchwork.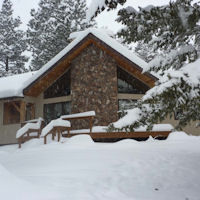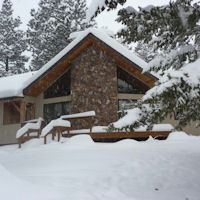 Ann recently debuted her fourth quilt fabric collection with Benartex, called Circle Play. Her first three collections are Poppy Panache, Sundance, and Butterfly Forest.
She teaches workshops through quilt shops and guilds internationally.  Ann is lauded for her excellent teaching abilities as well as her high energy, sense of humor and emphasis on each individual's needs.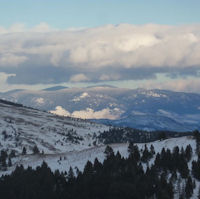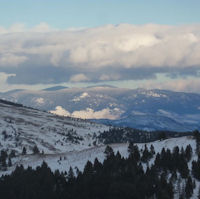 Ann's studio is located in her home in the Grizzly Gulch area of the mountains outside of Helena, Montana.  These natural surroundings provide her creative inspiration.
Ann Lauer is the founder of Grizzly Gulch Gallery and all articles presented on this website have been designed, developed and/or fabricated and quilted exclusively by her and her staff.
Please feel free to contact Ann at Ann@GrizzlyGulchGallery.com with any questions or comments.